How does it work?
You send your event requirements to us and we research suitable hotels and venues which match the brief.
We then source offers from the hotels and venues and present these to you (via e-mail or PdF) to make your selection for booking.
During the enquiry process we work on your behalf to negotiate the best possible rates, special offers and other value-adds.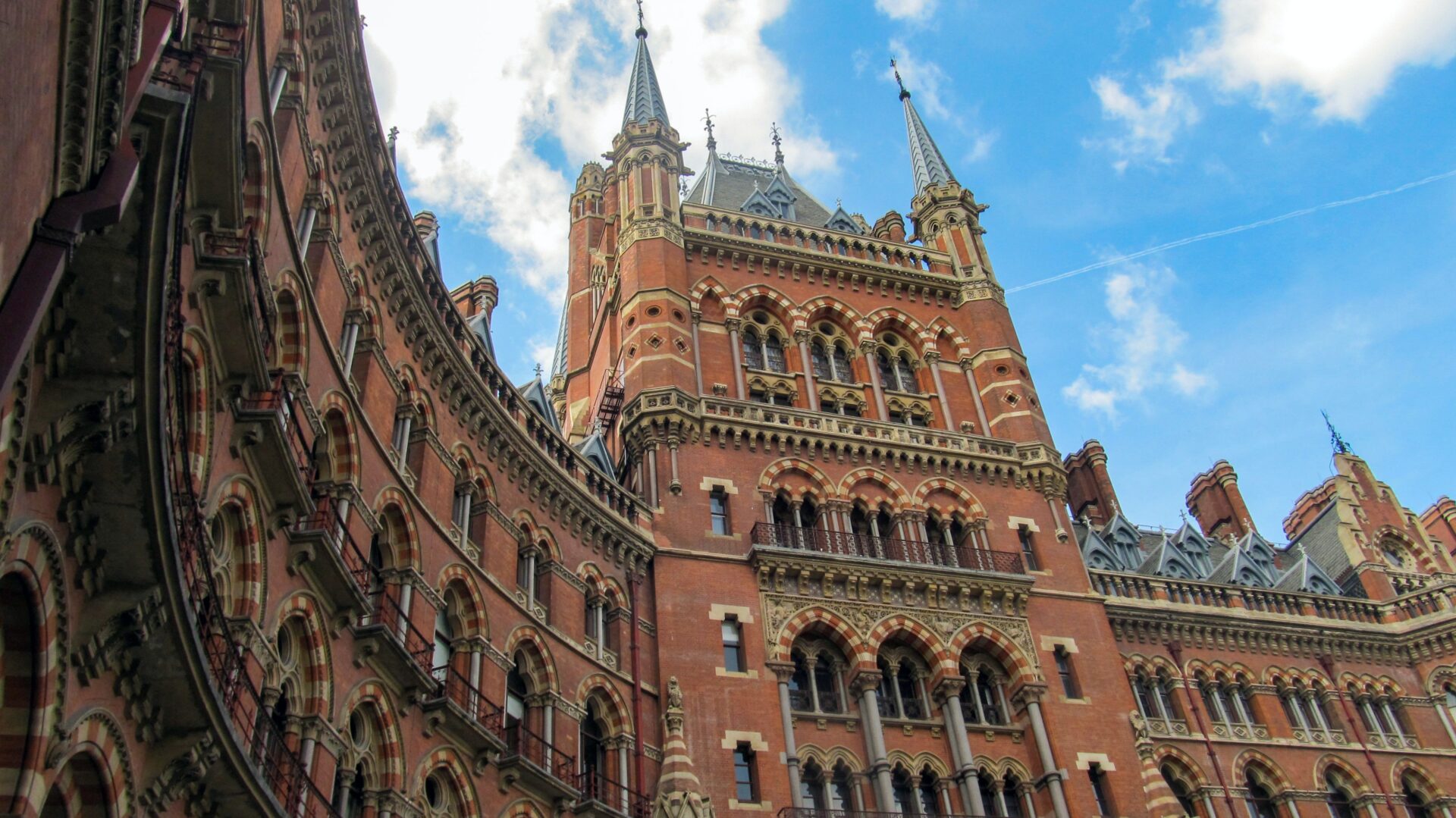 What events can you help with?
Everything. Everywhere. We provide event organisers with venue searches and destination insights for all types of event in any location globally, from a boardroom meeting in Adelaide to a group ski incentive in Zurich (A-Z, see what we've done there?!) We research and source venues for:
Boardroom meetings
Group hotel accommodation
Conferences, awards & presentations
Company drinks & dinner events
Group retreats & incentive trips
We have excellent knowledge of hotels and venues in many key event destinations, as well as extensive contacts and relationships developed through more than 20 years in the hospitality business.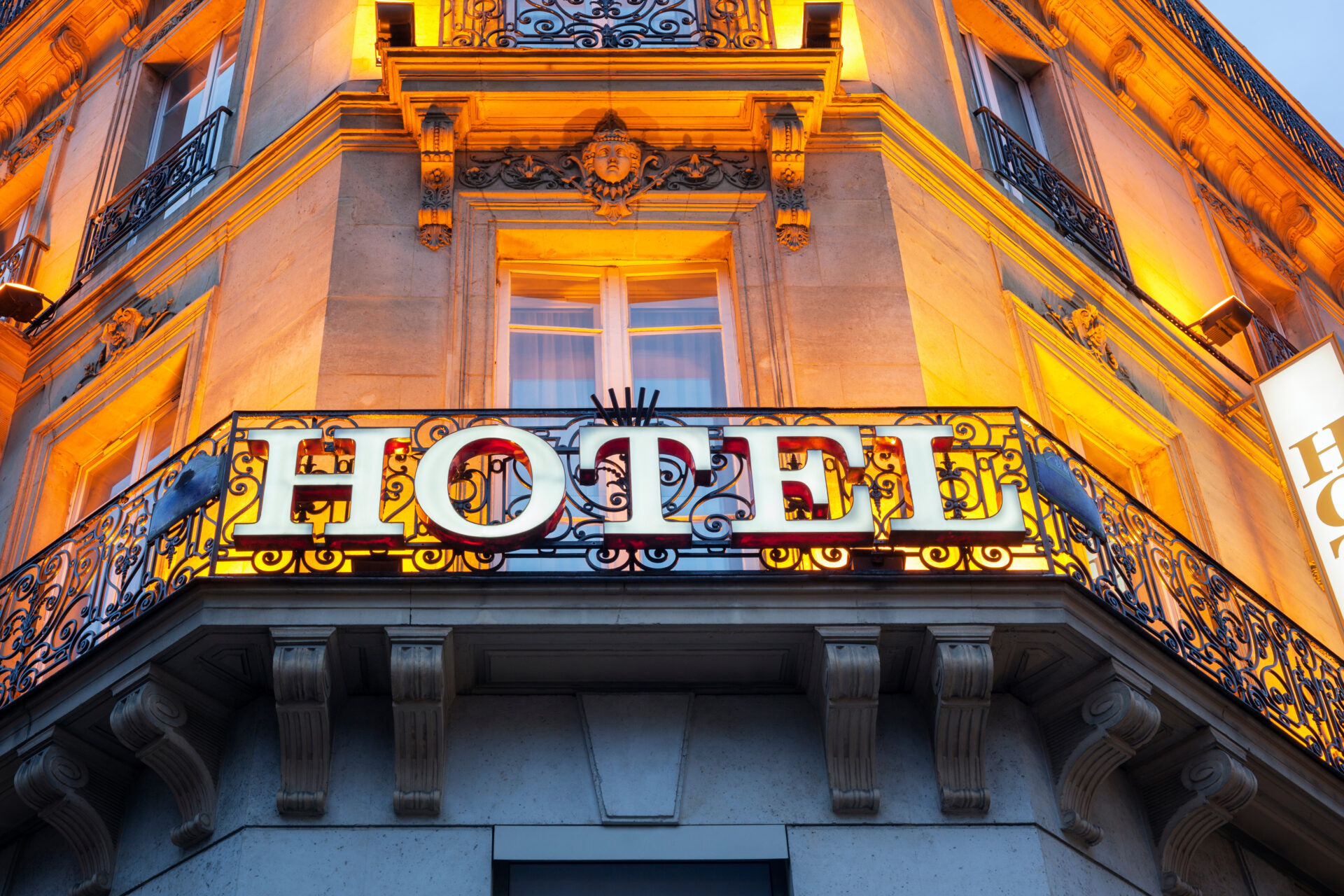 Is it really a free service?
Yes. Completely. No strings. Promise! When a booking is made Vantage gets paid by the hotels / venues from a fund which they allocate in their marketing budgets.
We offer a whole-of-market service, meaning we are able to propose the most suitable venues for your event,  from the very largest international chains to smaller hotel groups and independent hotels; but we are always completely unbiased about the venues we propose – we provide the options which are best suited to meet your brief.
We are a registered with IATA as an agency: TIDS number 96115331